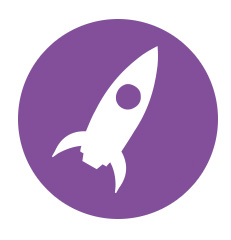 Carrier Activation Process:
Hello and Welcome to the Activation process for ClearPay. We make this easy – there is NO integration or IT support required.  Simply contact us and we we'll get you set-up . All you need are the items in the list below.
Activate now

Register Carrier.
---
NO Integration/IT involvement… NO development costs:
Quick and Easy implementation, with little allocation of internal resources
No time and material charges to implement ClearPay, all we need is listed below.
A ClearPay representative will provide all appropriate agreements and documentation to get started:
ClearPay client support will walk you through the set-up and account settings that are required.
Determine how you would like to receive the Reconciliation Report:
What file format would you like the report in?
What delivery method would you like? (Secure log-in through ClearPay site or direct web services feed)